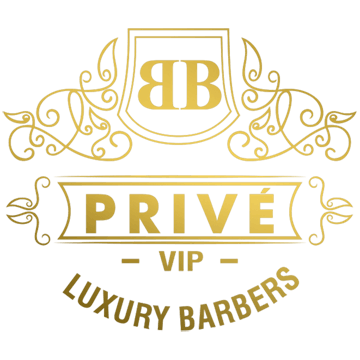 All services include complimentary:
-Bourbon            -Coffee
-Champagne      -Tea
-Red Wine          -Sparkling/Spring Water
-Cigars
PRIVÉ is a luxury barber shop, men's salon & club; a tonsorial escape from present day New York. Our Master Barbers execute a slower, zen haircut focused on the art of Barbering. Every detail is executed to perfection according to your specifications.
Haircut $50
– includes invigorating hair wash, smooth neck shave with razor, hot towel treatment and scalp massage
PRIVÉ Signature Shave $50
– includes 2 luxurious hot towel treatments followed by 2 smooth shaves, hot cleansing oil treatment, soothing black peel-off mask, invigorating scalp, neck and facial massage.
Shape-Up $25
– includes precision hairline touch-up, neck shaved with razor and hot towel scalp treatment
Beard Trim $20
-includes beard trim and shape-up with scissor and/or buzzer, cleansing oil and soothing hot towel treatment.
PRIVÉ Men's Manicure $24
PRIVÉ Deluxe Pedicure $36
(all products used are certified organic products)
– includes luxurious foot soak with mud wrap and/or sugar scrub.
– 10 min relaxing foot massage ending with hot-stone therapy.
Healing Therapy Pedicure $36
-includes soothing foot soak made from natural healing ingredients utilizing eastern therapies to relieve tired feet
– includes 10 min relaxing foot massage ending hot-stone therapy.